Writing Jobs Is Quite Possibly
The BIGGEST Online Job Market.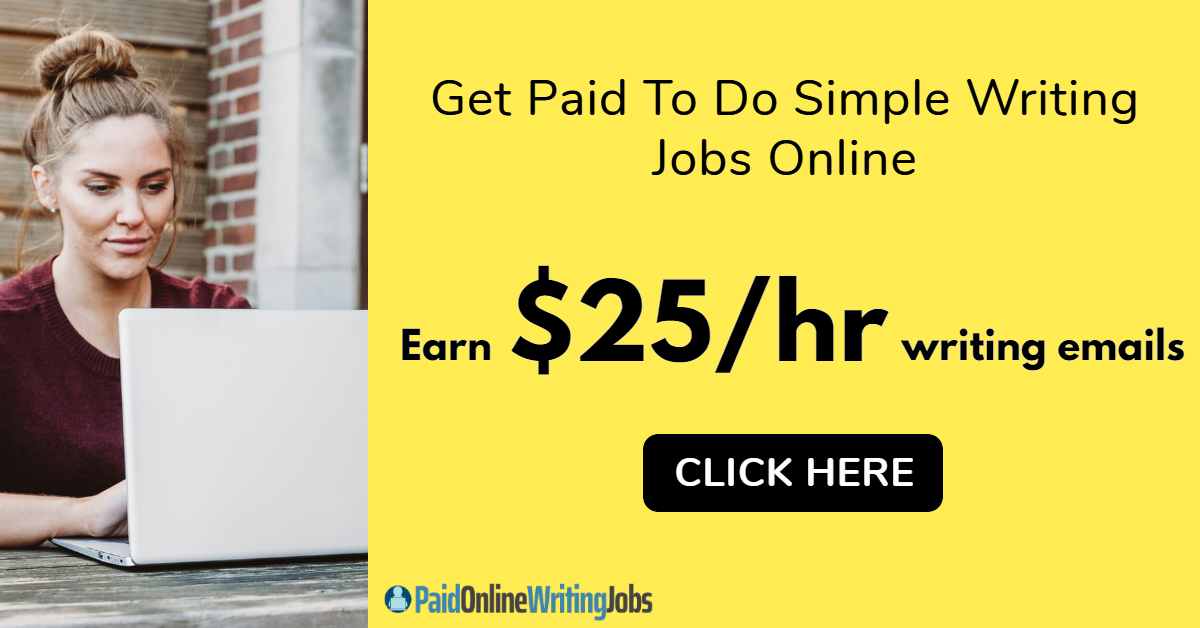 Article writing is one of the biggest demand in the online job world. You can possibly make luxury living out of article writing online jobs in Nepal. There are lots of platforms that do actually give you huge boost to write article to clients who are ready to pay in huge amount. You can earn literally from $5 to $25 from each article.
All you need to do is be an expert in Article writing and provide the best articles as per demand. Article needs to satisfy the demand of SEO optimization and also be true to the niche and keywords supplied by the clients. To get better idea on SEO and Keywords you can simply use some of the best SEO websites;
SEMrush
and
Yoast SEO
.
Some of the Tips for writing better articles are as follow:
1. Research
The most important thing that you need to understand here is you have full proof research work on you niche and target keywords.
Don't ever get distracted by any other factors when you are about to write niche based articles and put your words and matter straight forward. Make deep analysis of your research and feel free to express your ideas and thoughts along with your article to get the best outcome.




2. Quality over Quantity
Always understand the fact that quality matters a lot comparison to quantity when it come to getting your articles qualified by your clients. Giving quality content of 200-300 words is far better than writing worthless content of 1000-1500 words. Readers generally looks to get the target point of the article in the first instance. They don't like spending useless time with articles. If they don't find what they are looking for, they will not continue with your articles and look for alternative.




3. Simple Language
Use simple language and simple words to explain your articles. Don't ever use complex words that make your article complex. So, always keep it simple; Simple Language = Understanding.
4. Split Paragraphs
Understand the fact if you are making long paragraphs it will make readers feel bored and they might not even start reading your articles at first place. So, always use 2/3 sentence paragraphs and split the paragraphs as much as you can to keep your article more relevant and simple.
5. Use Images
Make proper use of images to your articles that can give sense to your articles; it should speak for your writings and make it more clear to readers what you are actually trying to explain them in the easiest way.
6. Keep your readers interested
The biggest strength of a good article is it keeps their readers always interested and drags their 100% attention towards them. It makes readers to feel themselves and address their problem and situation which eventually gives them feel good moment and hence they will give plenty of time to your article.

Well, these are some of the tips that will spice up your article writing strength and make you Pro in the article writing world. Article writing seems to be easy job but in deed you need to make lots of things adjusted with your articles. The modern world of challenge and competition is more than just showing yourself good externally but is also to show your creative writings to the world. A good article writing ability will certainly give a lot of boost to your economic growth as well. There are thousands and thousands of online platform in the internet world that will rightfully value your article writing skills and give you exactly what you deserve to get in terms of Pay check. So, be true to yourself and show your skills to the article writing world and give your best.
Here, we will recommend some of the top websites that will truly value your skill level and pay as you write. Yes, we all know it is much necessary to get proper valuation of our skills.
1. Fiverr
It is one of the best platform for freelancers. You can start for free here. Create a Gig of Article Writing and wait for clients to place order. Chat with your clients fix work rate and take the order and complete the order, get paid; as easy as that.
2. Paid Online Writing Jobs
Thousands of writing jobs
Currently Hiring in Every Country
Start Work Immediately
No experience necessary
You can work as much as you like
Get Paid to write articles and stories
Proof read books and movie scripts
Write reviews of websites
Get Paid to write blog posts
3. Upwork
This is similar platform to Fiverr.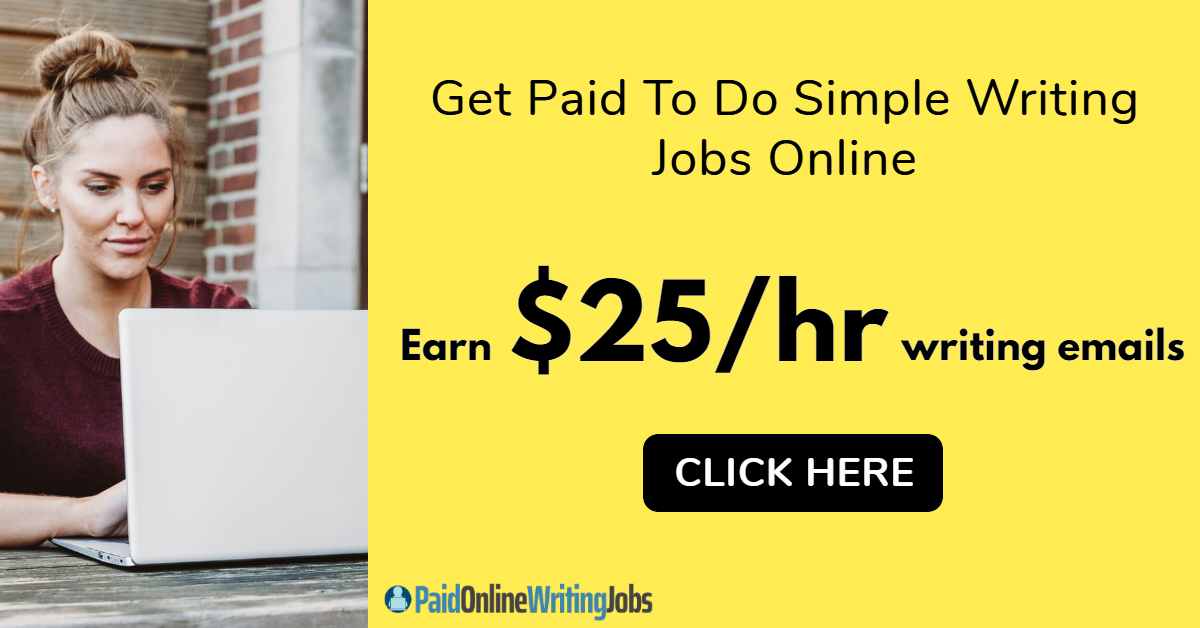 There more other thousands of platform that you can start your work with but we feel these are trusted and best sites in the market that are top rated by millions of users world wide which gives the best pay for your skill. Also, please do note that there are numerous competitors here all you need to do is stand out being the best and satisfy your clients. Your clients review is the biggest plus in these platforms to get your works moving.
Best wishes to everyone and Happy New Year 2023. We will soon get back with more of these online working tips that will be fruitful for you living in Nepal and representing yourself in the world community with your working skills and dedication. Please feel free to comment. Thank you!!!